Regular price
Was
Sale price

$49.95
Unit price
per
Out of Stock
Fuel your muscles with 27g of the highest quality Whey Protein and Hydrolyzed Whey Protein Isolate
How do subscriptions work?

Never have to think about reordering

Stay stocked with your favorite products

Edit your subscription anytime

Edit products, delivery schedule and more

Cancel when you want to

Easily cancel, no questions asked
Description

We created ISOPEPT Hydrolyzed Whey Protein for EVERYONE demanding the highest quality post-workout protein to rapidly fuel your muscles with the critical nutrients for optimal growth and repair. We've also added digestive enzymes along with alkalising vitamins and minerals to take your protein game up to new heights!

Directions

ISOPEPT is best taken within 45 minutes after a workout to help replenish protein stores. Best mixed with 8oz or 240mL of water!
FAQs

HOW DOES IT COMPARE TO OXYWHEY?

ISOPEPT is your ideal post-workout whey protein shake comprised of Hydrolyzed and Pure Whey Protein Isolate, which are the most premium,rapidly absorbed and nutrient rich sources of high quality protein peptide fractions providing your fatigued muscles with a direct source of fuel for growth and repair. OxyWhey is a good protein powder to take during the day or add to your meals as it includes fast and slower absorbed forms of protein sources which can help with appetite control during the day.




Is ISOPEPT available in the UK and EU?




Unfortunately ISOPEPT is not available to UK / EU due to dairy import restrictions.




HOW DOES IT COMPARE THE THE MARKET?

ISOPEPT combines both a rapidly absorbed form of protein and SO MUCH MORE! How many other proteins can you find that contain key ingredients such as KSM-66 Ashwagandha and L-Theanine which assist in managing your stress, magnesium to help relieve sore muscles, plus Digestive Enzymes to help reduce bloating whilst helping you hit your protein goals? Probably none! We love taking our EHPLabs products to the next level. Why settle for anything less?




WHAT'S THE DIFFERENCE BETWEEN WHEY PROTEIN ISOLATE (WPI) AND WHEY PROTEIN CONCENTRATE (WPC)?

Both proteins will have beneficial effects, how you may decide between the two will be based on when you are intending to take them. WPI is best taken shortly after a workout as it is absorbed rapidly, making it a good choice for those wanting to refuel with protein straight after training. This assists with fuelling muscle growth and assisting with recovery. WPC is a great option to take when wanting to add a protein powder into a meal or is a good choice as a meal replacement or snack during the day, this is due to it being a slower absorbing form of protein. This means it will help us stay fuller for longer making it a great choice to add to meals or those in a calorie deficit.




WHO IS ISOPEPT FOR?

ISOPEPT is for anyone wanting to up their protein game while having an all rounder health & wellness supplement.




HOW MUCH PROTEIN IS NEEDED AFTER A WORKOUT?

The general rule of thumb is that 25 grams of protein is sufficient after a workout. Isopept has you covered with 1 scoop containing 27 grams of super high quality protein!




REFERENCES


1. Cintineo HP, Arent MA, Antonio J, Arent SM. Effects of Protein Supplementation on Performance and Recovery in Resistance and Endurance Training. MedGenMed [Internet]. 2018 [cited 2021 August 11]; 5: 83. DOI: 10.3389/fnut.2018.00083




2. Solak BB, Akin N. Health Benefits of Whey Protein: A Review. Journal of Food Science and Engineering [Internet]. 2012 [cited 2021 August 11]; 2: 129-137. DOI:10.17265/2159-5828/2012.03.001




3. Kennedy DO. B Vitamins and the Brain: Mechanisms, Dose and Efficacy—A Review. MedGenMed [Internet]. 2016 [cited 2021 August 11];8(2): 68. Available from: https://www.ncbi.nlm.nih.gov/pmc/articles/PMC4772032/




4. Carr AC, Maggini S. Vitamin C and Immune Function. MedGenMed [Internet]. 2017 [cited 2021 August 11]; 9(11): 1211. Available from: https://www.ncbi.nlm.nih.gov/pmc/articles/PMC5707683/




5. Jung AP, Bishop PA, Al-Nawwas A, Dale RB. Influence of Hydration and Electrolyte Supplementation on Incidence and Time to Onset of Exercise-Associated Muscle Cramps. MedGenMed [Internet]. 2005 [cited 2021 August 11];40(2): 71–75. Available from: https://www.ncbi.nlm.nih.gov/pmc/articles/PMC1150229/




6. Hidese S, Ogawa S, Ota M, Ishida I, Yasukawa Y, Ozeki M, Kunugi1 H. Effects of L-Theanine Administration on Stress-Related Symptoms and Cognitive Functions in Healthy Adults: A Randomized Controlled Trial. MedGenMed [Internet]. 2019 [cited 2021 August 11]; 11(10): 2362. Available from: https://www.ncbi.nlm.nih.gov/pmc/articles/PMC6836118/




7. Singh N, Bhalla M, Jager P, Gilca M. An Overview on Ashwagandha: A Rasayana (Rejuvenator) of Ayurveda. MedGenMed [Internet]. 2011 [cited 2021 August 11]; 8(5 Suppl): 208–213. Available from: https://www.ncbi.nlm.nih.gov/pmc/articles/PMC3252722/



View full details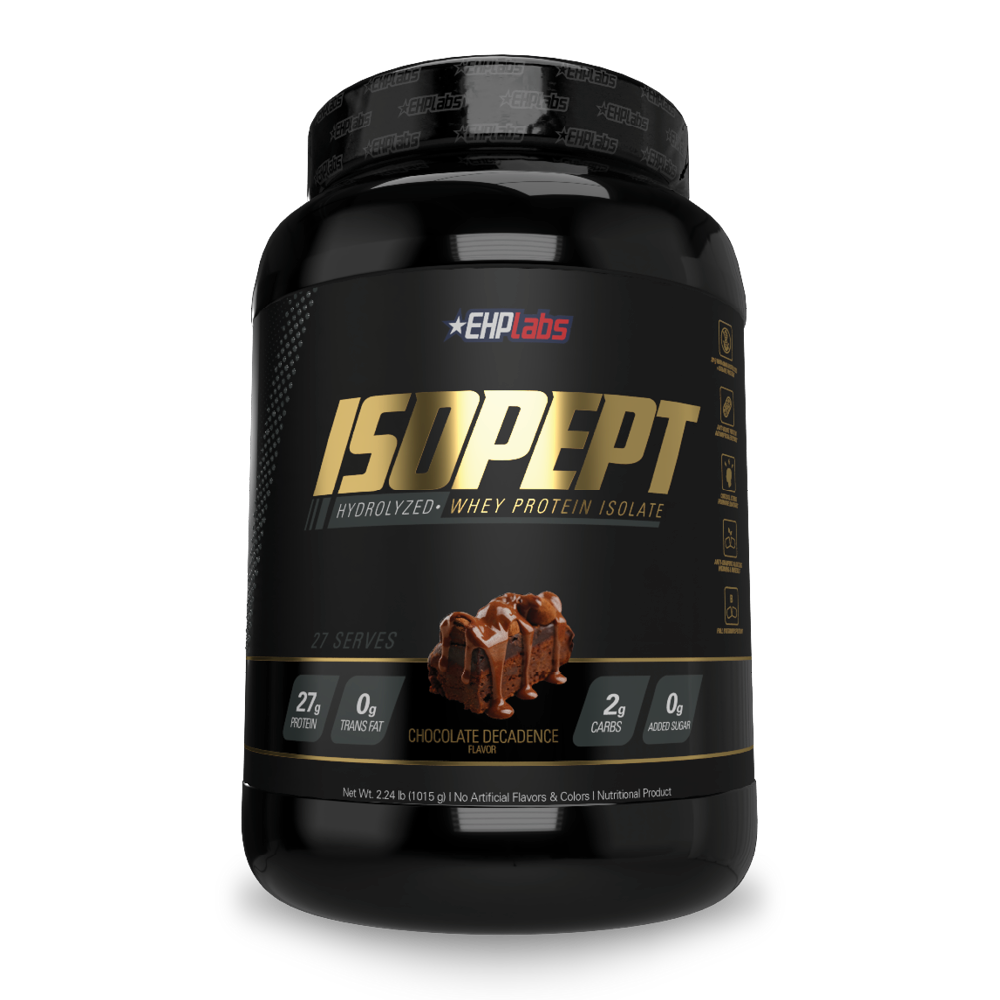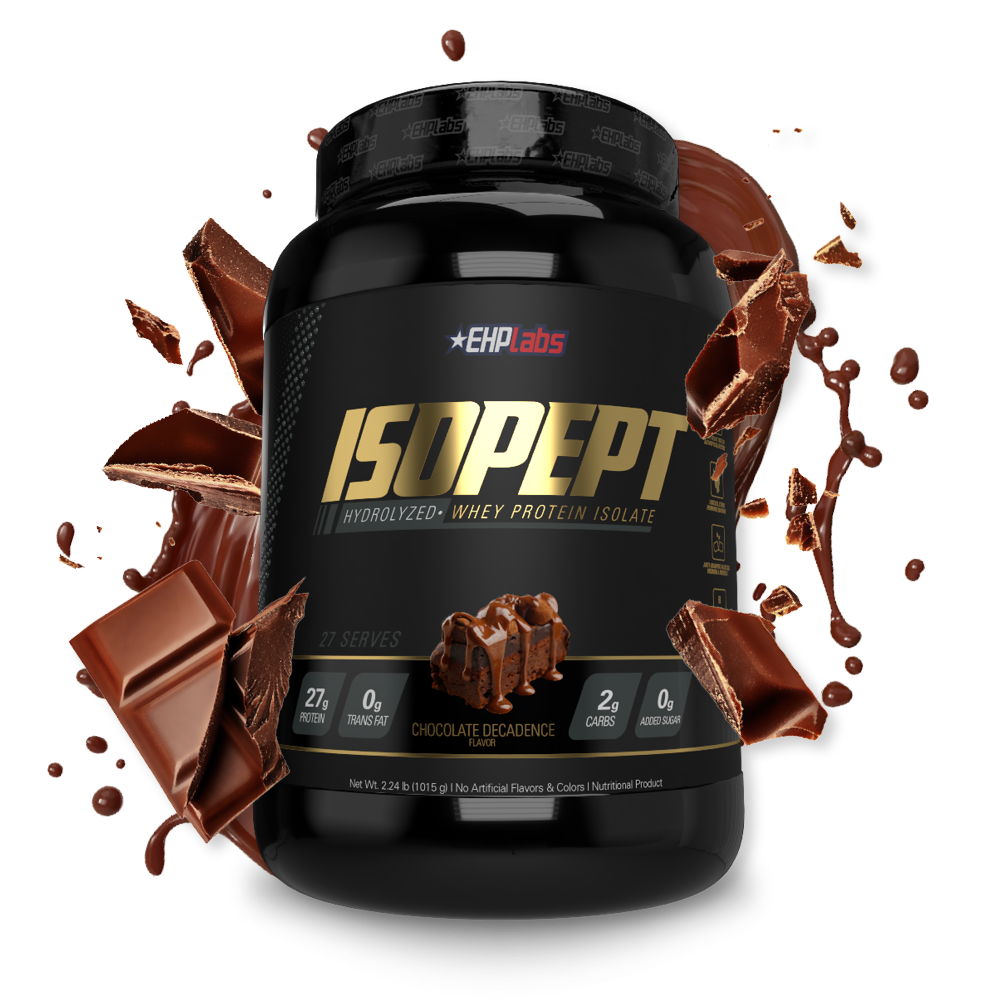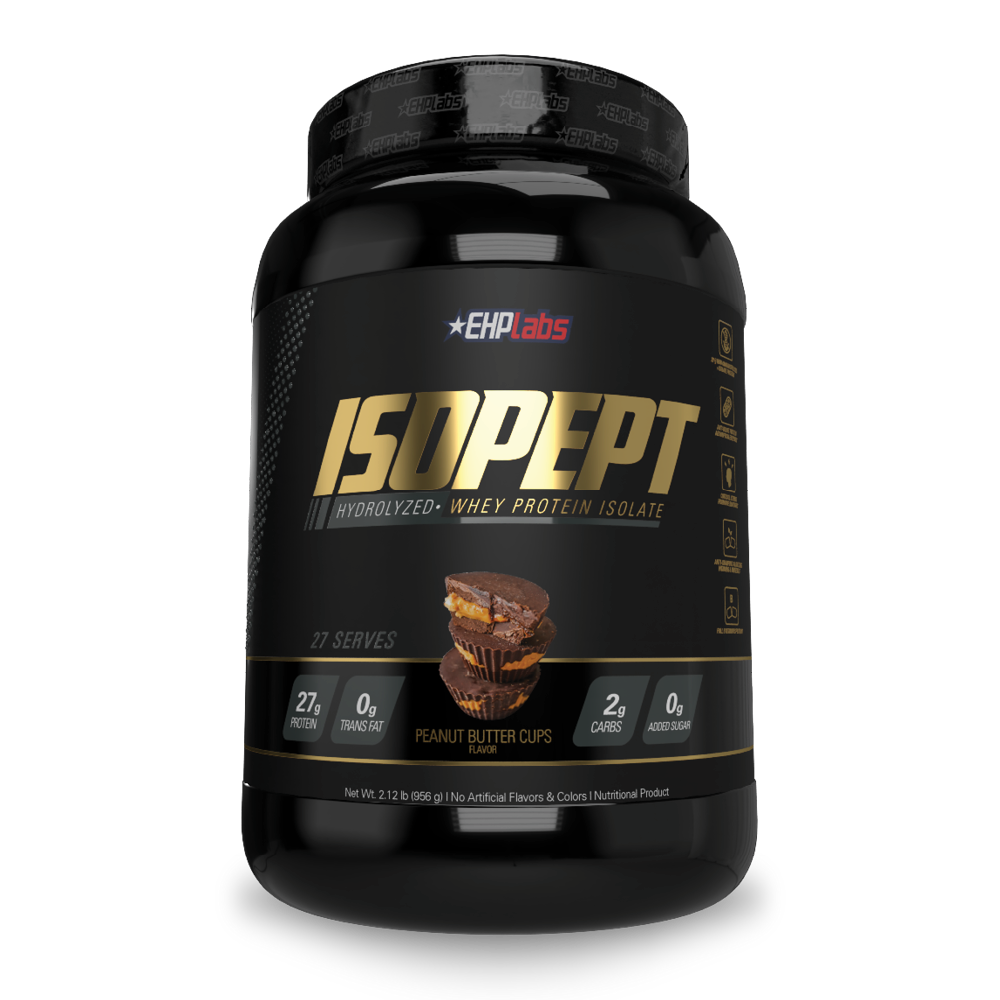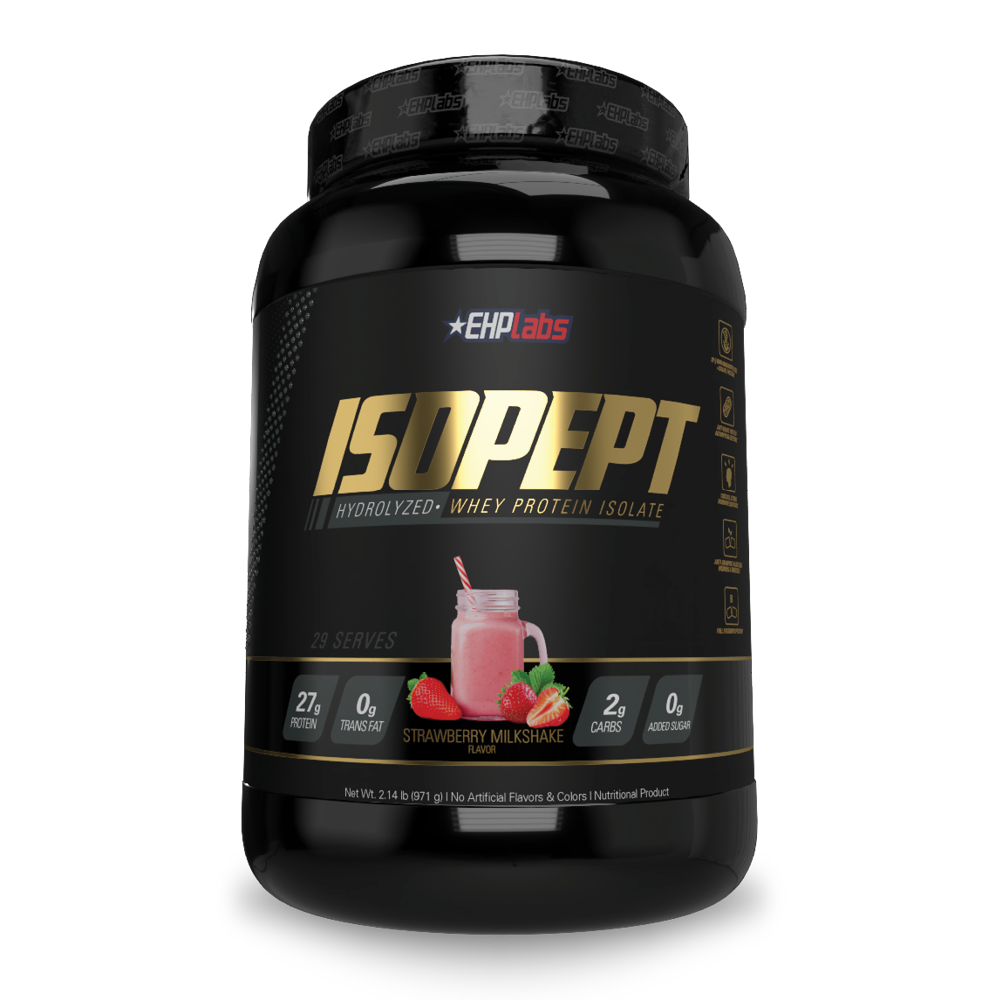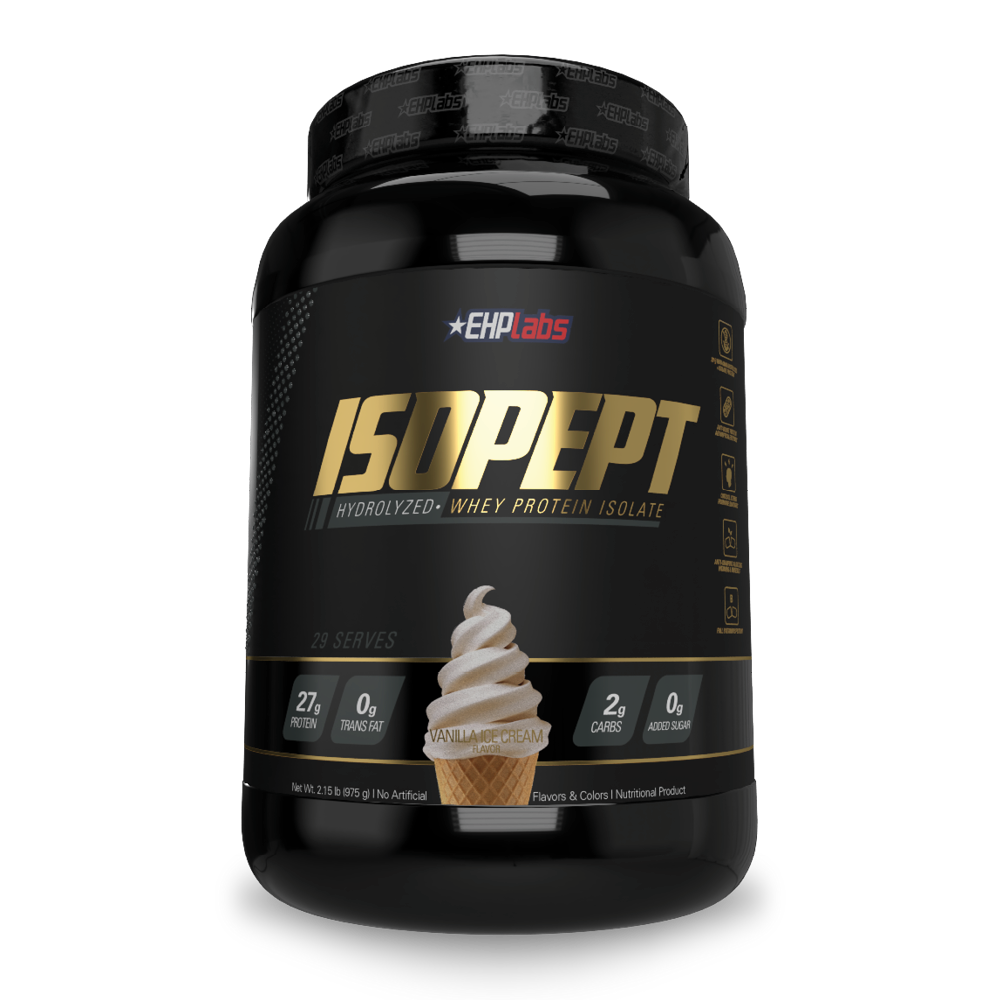 Shipping, Returns & Payment Info
Shipping Information

Shipping costs:

We offer FREE domestic shipping within Canada for orders over $150. For orders under $150, shipping starts at just $9.95.

For a detailed breakdown of our shipping rates, please refer to our shipping policy page.

Order processing time:

Once we receive your order, our team will promptly pick, pack, and process it within 48 business hours*. You'll receive an email with your tracking details as soon as your order has been processed, so you can stay updated on its delivery.

Estimated delivery time:

Delivery times vary depending on your location. Here are some estimated delivery times for domestic orders within Canada.

Standard Shipping: 1-8 business days

For a detailed breakdown of our delivery estimates, please refer to our shipping policy page.

With our affordable shipping rates and speedy processing times, you can expect your EHPlabs order to arrive at your doorstep in no time.
Exchanges & Returns

We're here to help make sure you're completely satisfied with your purchase from EHPlabs!

If for any reason you receive a damaged or incorrect product, simply let us know within 7 days of delivery and we'll be happy to replace it or refund your purchase price.You can start a return by emailing us at contact@ehplabs.com.

If you receive a defective or damaged item, don't worry! Just contact us right away and we'll work with you to evaluate the issue and make things right. Please take a photo of the issue so we can quickly resolve the problem.

While we're unable to accept returns on certain items, such as opened supplements, clearance items, loyalty points, and gift cards, we're always happy to help with any questions or concerns you have about your specific order.

And don't worry, we're always here to help with exchanges as well! Just return the original item and make a separate purchase for the new one.

We'll be sure to notify you once we receive and inspect your return. If approved, we'll refund your original payment method within 10 business days of receipt. If you have any questions about the process and if it's been more than 15 business days since your return was approved, please don't hesitate to contact us at contact@ehplabs.com.

We're always here to help.
Payment

Shopping has never been easier with our flexible payment options.

Choose from our range of convenient payment methods, including Buy Now, Pay Later services such as AfterPay.

If you prefer to pay on the spot, we also accept all major credit cards, including AMEX, Mastercard, and VISA. With so many options to choose from, you can shop with confidence and convenience.
OxyShred
Achieve your goals with this scientifically researched shredding formula containing proven ingredients that help promote fat loss, boost immunity and provide a natural energy boost. Oxyshred Ultra Concentration comes in delicious flavours for all tastes, and ticks all the boxes for those wanting to shred and reach their full potential!
Read more
Buy Now, Pay Later Options
4 Interest-free Payments
Pay every 2 weeks