Regular price
Was
Sale price

$54.95
Unit price
per
Out of Stock
Elevate recovery, hydration and performance with the reinvented BCAA+EAA formula.
How do subscriptions work?

Never have to think about reordering

Stay stocked with your favorite products

Edit your subscription anytime

Edit products, delivery schedule and more

Cancel when you want to

Easily cancel, no questions asked
Description

BEYOND BCAA+EAA Intra-Workout is the most potent essential amino acid product with ingredients scientifically proven to elevate recovery, performance and hydration. BEYOND comes in a range of delicious flavours and ticks all the boxes for those wanting to train harder, recover faster and get results.

Directions

BEYOND BCAA + EAA is suitable to be taken during a workout for increased endurance, recovery and focus. We give you the choice to choose your dosage with our 30/ 60 serve option. Take one scoop or choose to take two scoops for extra focus and recovery benefits.
FAQs

How does BEYOND BCAA+EAA work?




Our scientifically backed formula ensures ingredients work synergistically together to help you get the most out of the product! BEYOND helps you to recover faster by including our complete EAA blend to allow muscle protein to be replenished and regenerated. BEYOND helps with performance by including ingredients to improve focus, concentration, mood and alertness while working out. BEYOND improves your mood by including nootropic ingredients which help your body to adjust to stressors and improve the way your brain functions. Take your workout up and BEYOND!




What makes BEYOND the best on the market?




Not many intra-workout products tick all the boxes BEYOND does! What makes BEYOND so special is that it combines performance, recovery and nootropic ingredients in a unique and science backed combination! You won't find many recovery products that will assist your mood and focus! Including a full EAA profile with BCAAs and other important amino acids ensures these amino acids are working in harmony and means we can prevent catabolism while helping to build lean muscle mass.




Who is BEYOND designed for?




BEYOND is designed for anyone who needs a helping hand with recovery after a workout OR for those needing an extra push of endurance and focus during their workout! What this means is that BEYOND is suitable for anyone! You don't need to be an advanced trainer to use BEYOND!




Is there a difference between BEYOND, RP MAX, PSI and PRIDE?




BEYOND is your caffeine free formulation and beneficial for intra-workout and recovery. It differs to RP MAX, PSI and PRIDE as those formulas are designed to use pre workout. This means you can safely take RP MAX, PSI or PRIDE before your workout then sip on BEYOND during your workout!


Allergen information

This product is manufactured on the same equipment that processes milk, egg, soy, wheat, peanuts and tree nuts.




REFERENCES




1. NuLivScience. Senactiv. Available from: https://nulivscience.com/ingredients/senactiv




2. Hou C-W, Lee S-D, Kao C-L, Cheng I-S, Lin Y-N, Chuang S-J, Chen CY, Ivy JL, Huang CY, Kuo CH. Improved Inflammatory Balance of Human Skeletal Muscle during Exercise after Supplementations of the Ginseng-Based Steroid Rg1. Plos One. 2015 [cited 2021 July 20]. DOI:10.1371/journal.pone.0116387




3. Colzato LS, Jongknees BJ, Sellaro R, Hommel B. Working Memory Reloaded: Tyrosine Repletes Updating in the N-Back Task. MedGenMed [Internet]. 2013 [cited 2021 July 20]; 7: 200. Available from: https://www.ncbi.nlm.nih.gov/pmc/articles/PMC3863934/




4. Kaczka P, Batra A, Kubicka K, Maciejczyk M, Rzeszutko-Bełzowska A, Pezdan-Sliz I, Michałowska-Sawczyn M, Przydział M, Płonka A, Cieszczyk P, Huminska-Lisowska K, Zajac T. Effects of Pre-Workout Multi-Ingredient Supplement on Anaerobic Performance: Randomized Double-Blind Crossover Study. International Journal of Environmental Research and Public Health. 2020 [cited 2021 July 20]; 17: 8262.




5. Gervasi M, Sisti D, Amatori S, Zeppa SD, Annibalini G, Piccoli G, Vallorani L, Benelli P, Rocchi MBL, Barbieri E, Calavalle AR, Agostini D, Fimognari C, Stocchi V, Sestili P. Effects of a commercially available branched-chain amino acid-alanine-carbohydrate-based sports supplement on perceived exertion and performance in high intensity endurance cycling tests. MedGenMed [Internet]. 2020 [cited 2021 July 20]; 17(1):6. Available from: https://pubmed.ncbi.nlm.nih.gov/31959202/
View full details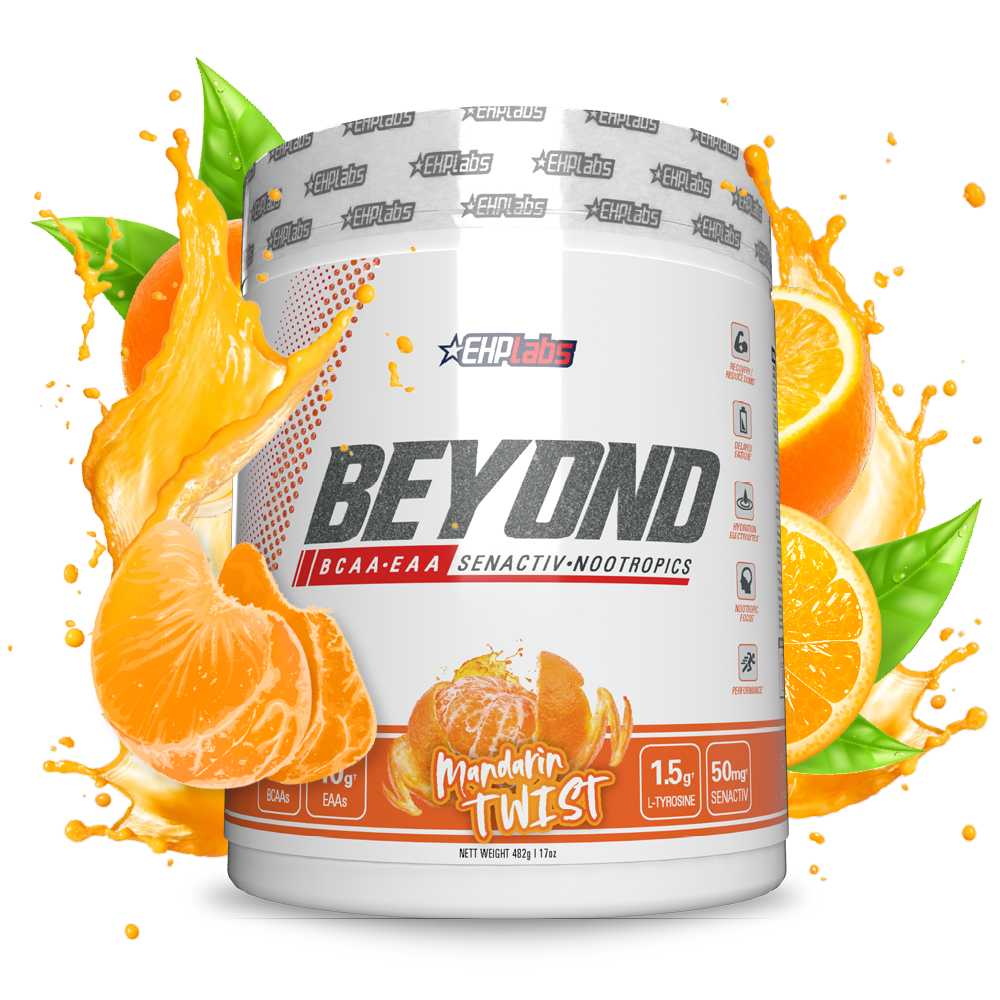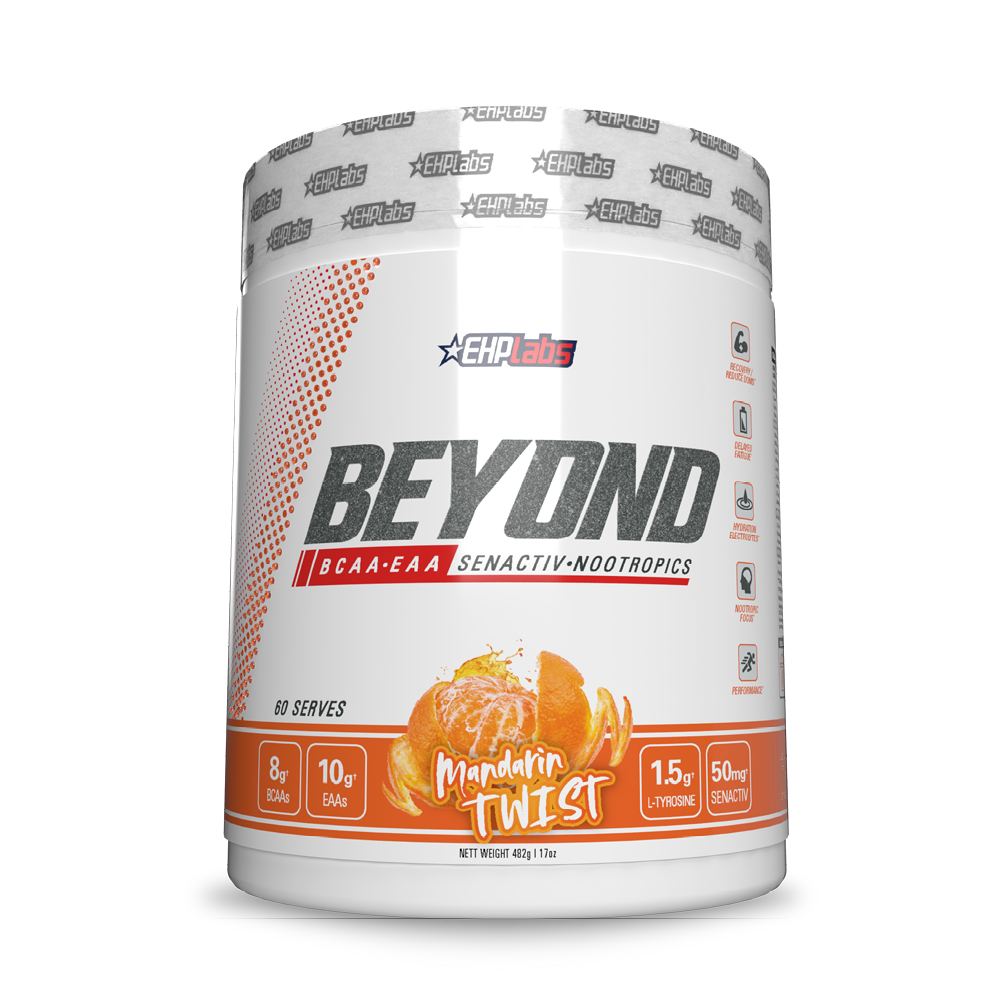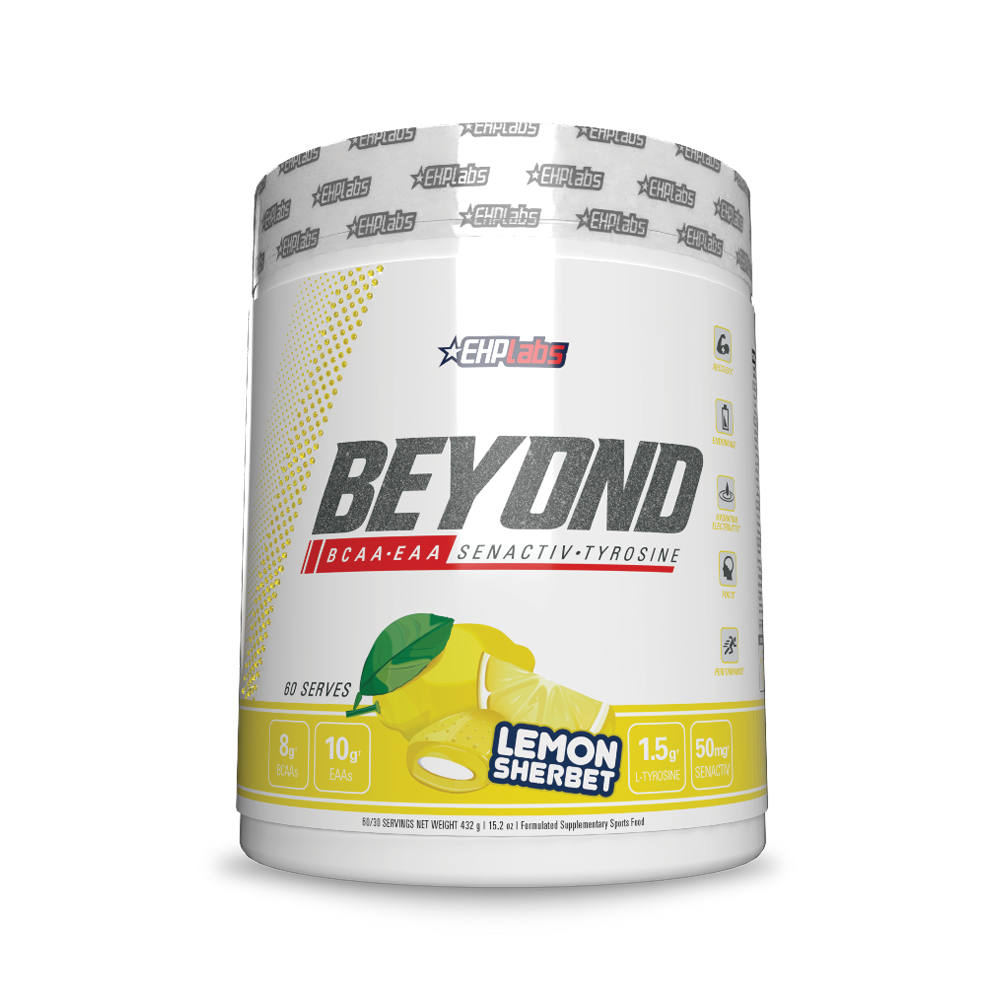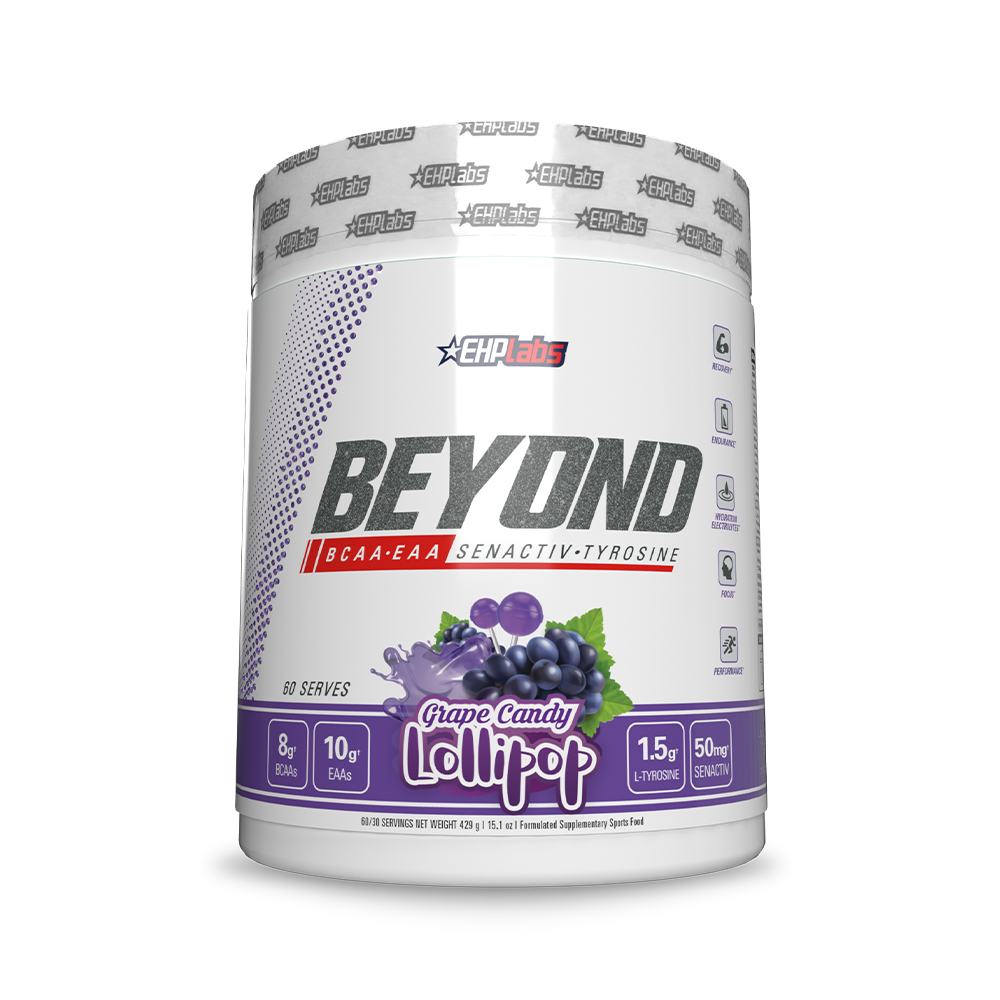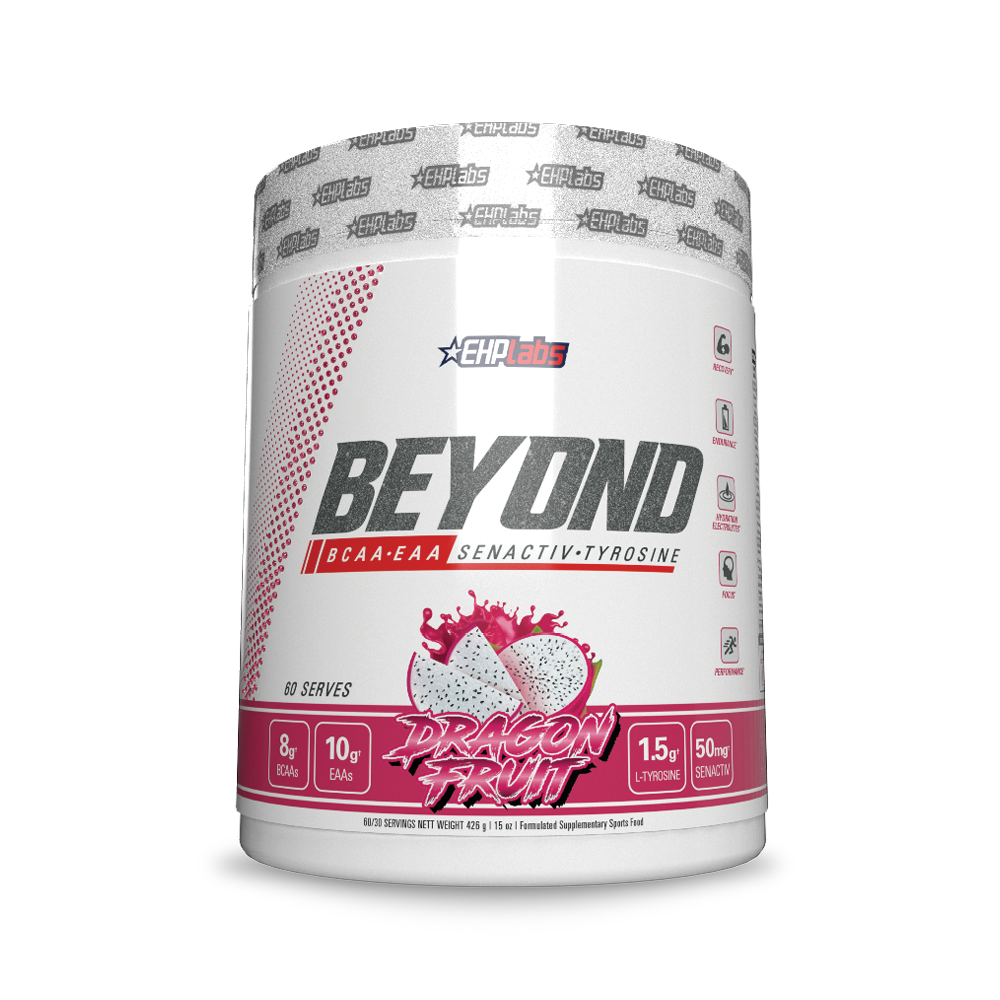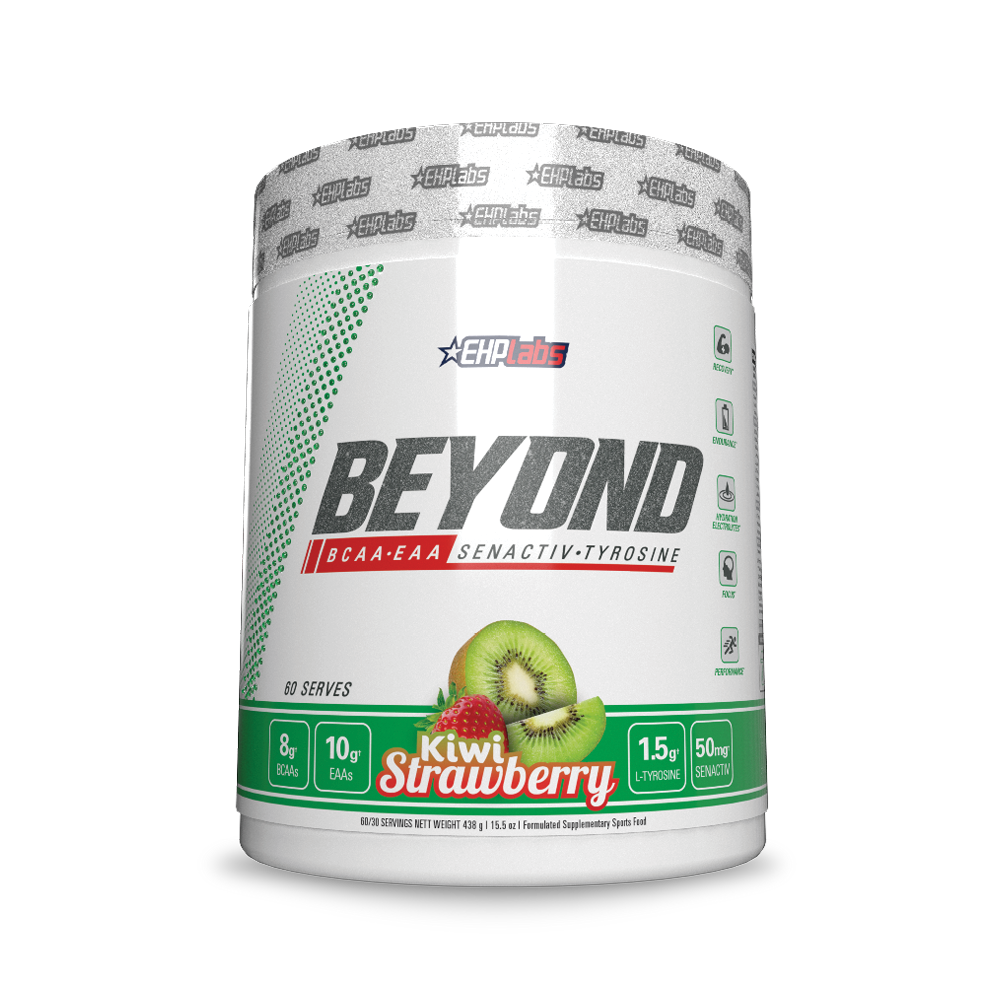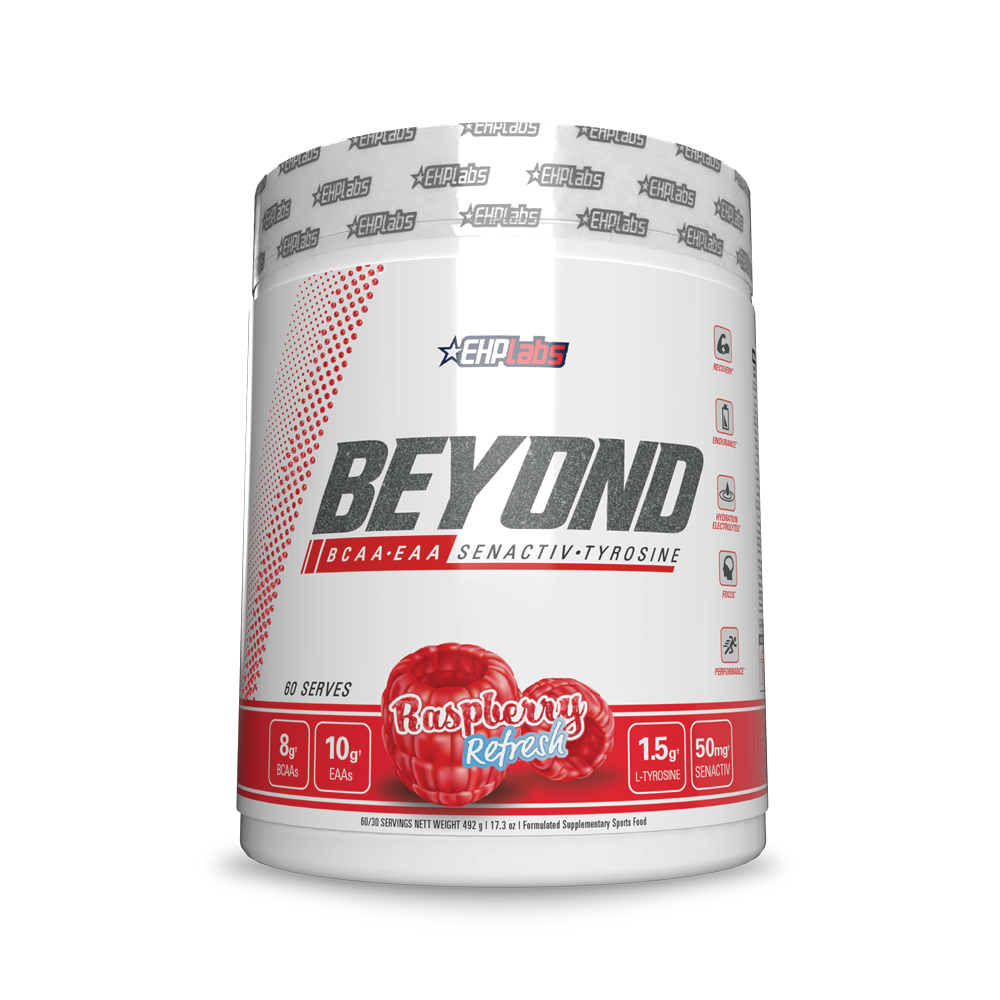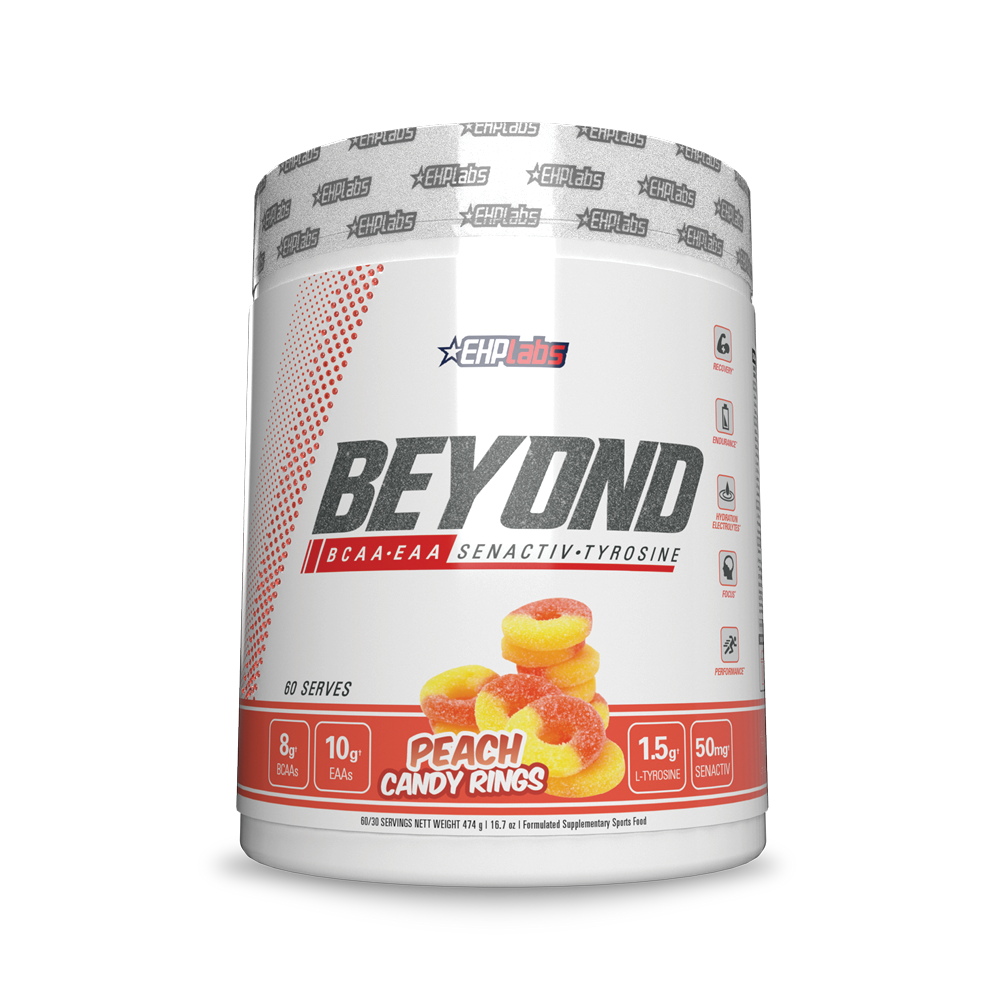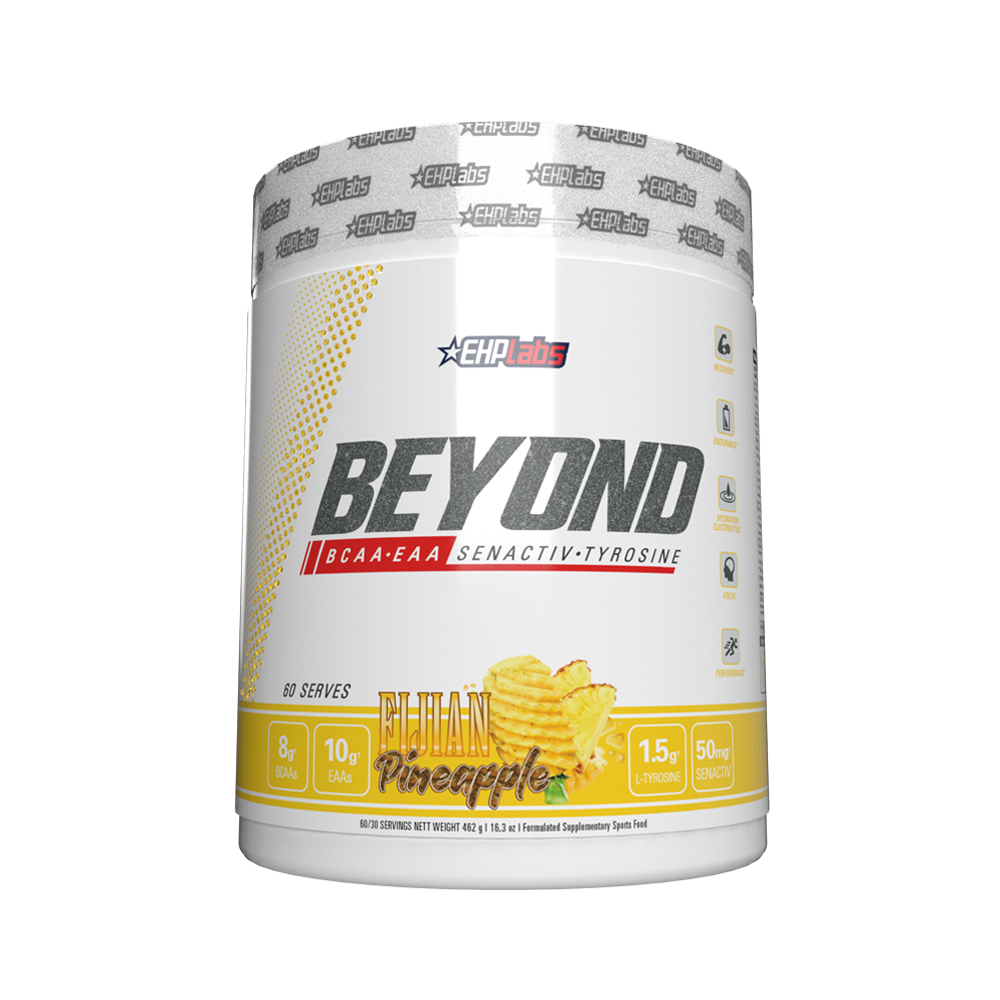 Beyond BCAA+EAA Intra-Workout
Regular price
Was
Sale price

$54.95
Unit price
per
Out of Stock
Shipping, Returns & Payment Info
Shipping Information

Shipping costs:

We offer FREE domestic shipping within Canada for orders over $150. For orders under $150, shipping starts at just $9.95.

For a detailed breakdown of our shipping rates, please refer to our shipping policy page.

Order processing time:

Once we receive your order, our team will promptly pick, pack, and process it within 48 business hours*. You'll receive an email with your tracking details as soon as your order has been processed, so you can stay updated on its delivery.

Estimated delivery time:

Delivery times vary depending on your location. Here are some estimated delivery times for domestic orders within Canada.

Standard Shipping: 1-8 business days

For a detailed breakdown of our delivery estimates, please refer to our shipping policy page.

With our affordable shipping rates and speedy processing times, you can expect your EHPlabs order to arrive at your doorstep in no time.
Exchanges & Returns

We're here to help make sure you're completely satisfied with your purchase from EHPlabs!

If for any reason you receive a damaged or incorrect product, simply let us know within 7 days of delivery and we'll be happy to replace it or refund your purchase price.You can start a return by emailing us at contact@ehplabs.com.

If you receive a defective or damaged item, don't worry! Just contact us right away and we'll work with you to evaluate the issue and make things right. Please take a photo of the issue so we can quickly resolve the problem.

While we're unable to accept returns on certain items, such as opened supplements, clearance items, loyalty points, and gift cards, we're always happy to help with any questions or concerns you have about your specific order.

And don't worry, we're always here to help with exchanges as well! Just return the original item and make a separate purchase for the new one.

We'll be sure to notify you once we receive and inspect your return. If approved, we'll refund your original payment method within 10 business days of receipt. If you have any questions about the process and if it's been more than 15 business days since your return was approved, please don't hesitate to contact us at contact@ehplabs.com.

We're always here to help.
Payment

Shopping has never been easier with our flexible payment options.

Choose from our range of convenient payment methods, including Buy Now, Pay Later services such as AfterPay.

If you prefer to pay on the spot, we also accept all major credit cards, including AMEX, Mastercard, and VISA. With so many options to choose from, you can shop with confidence and convenience.
OxyShred
Achieve your goals with this scientifically researched shredding formula containing proven ingredients that help promote fat loss, boost immunity and provide a natural energy boost. Oxyshred Ultra Concentration comes in delicious flavours for all tastes, and ticks all the boxes for those wanting to shred and reach their full potential!
Read more
Buy Now, Pay Later Options
4 Interest-free Payments
Pay every 2 weeks