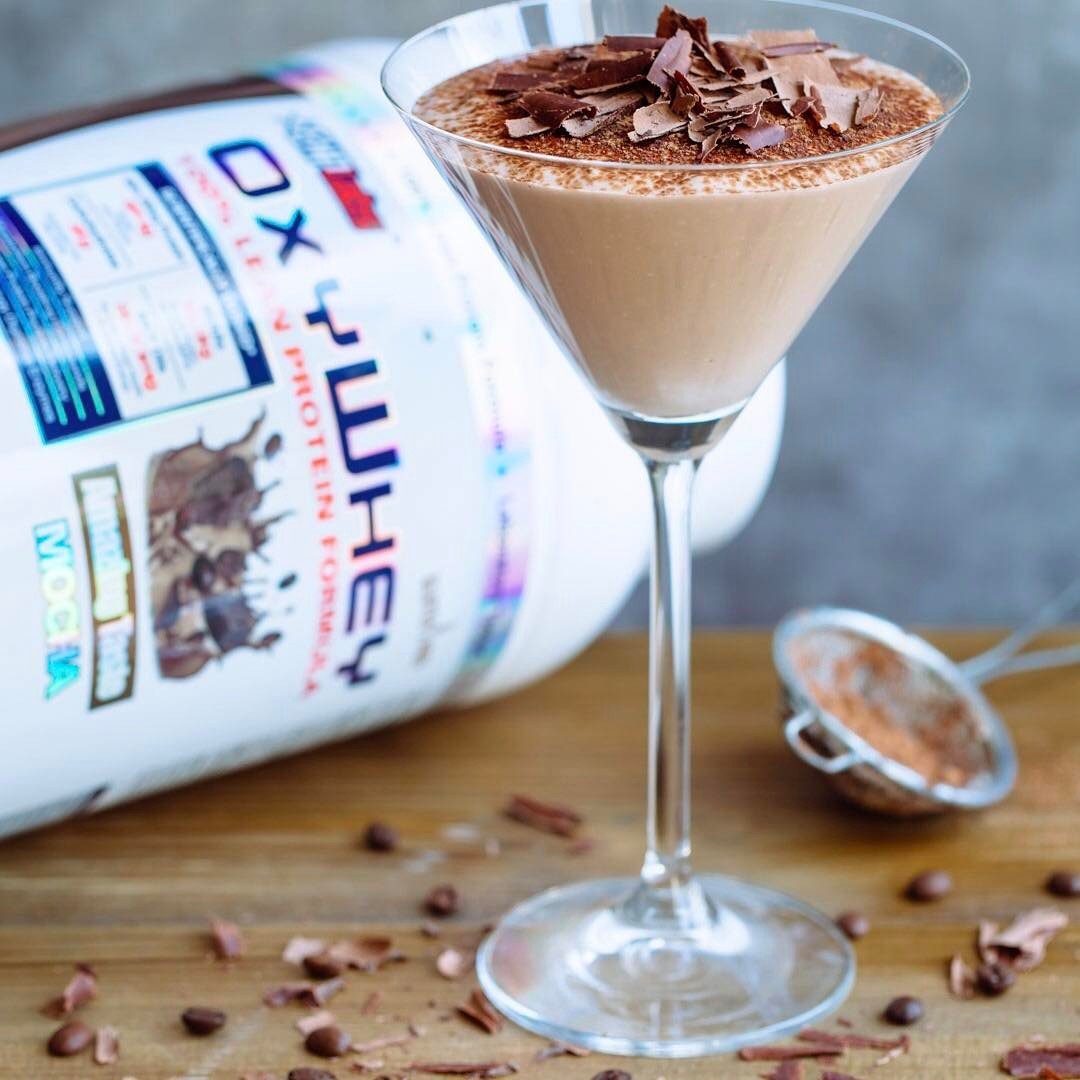 1. ALCOHOL SUPPLIES ALMOST TWICE AS MANY CALORIES AS PROTEIN & CARBOHYDRATES

At seven calories per gram, alcohol supplies almost twice as many as protein and carbohydrates. It must also be remembered that the calories in alcohol lack the nutrients beneficial for a healthy metabolism and will, therefore, hasten fat storage.
2. ALCOHOL CAN DAMAGE THE STOMACH, KIDNEYS, AND LIVER
Given alcohol is a by-product of yeast digestion, it can have an irritating effect on the lining of the stomach and gradually weaken the kidneys and liver, leading to serious health problems. Any weakening of the stomach will lessen the rate and efficiency at which food is digested, which ultimately interferes with a healthy metabolism and the weight loss process.
3. ALCOHOL LOWERS TESTOSTERONE

Testosterone, which has a powerful fat loss effect, is reduced whenever alcohol is consumed, thus halting its full potential as a fat burner. Also, testosterone as an anabolic hormone contributes to gains in lean muscle mass. Lowered testosterone means fewer muscle gains, and less muscle means a lowered metabolic rate.
4. ALCOHOL INCREASES APPETITE

Alcohol can increase appetite, making the combination of alcohol and a fattening meal all the worse.